Online shopping has never been easier or more affordable.
Get quickly accepted for credit to buy the things you want now, and pay for them later. That's Nifty.
We make it possible for you to buy what you want now and pay later.
We support South African
businesses!
NiftyPay supports and grows local businesses by giving people access to the things they want and need.

Small, medium and micro-enterprises (SMMEs) are the lifeblood of our economy. When you support local, you're turning a dream into reality.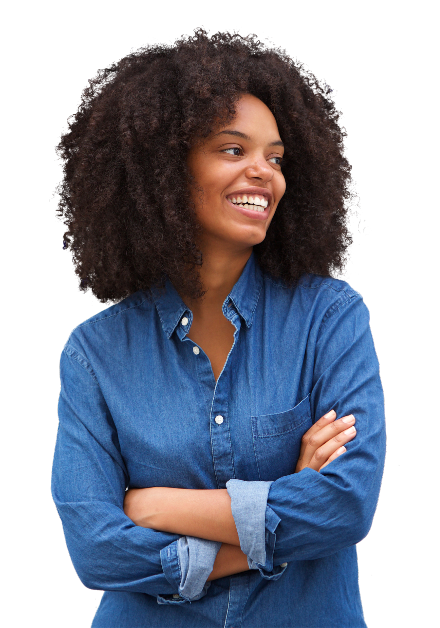 Are you a merchant looking to convert more customers and make more sales? Reach out below and we'll be in touch.

Want to get exclusive updates and
promotions from us?
Subscribe to get exclusive access to our latest news, promotions, giveaways, and more. We promise not to spam you.